Horizontal Directional Drilling
Our services
& capabilities
National Capabilities
Our head office is based in Victoria, but we work across the country with various partners, contractors, and clients. Especially if there's a good backdrop involved.
Big Jobs and Small
From local boutique builds to national essential services, we pride ourselves on the diversity of our portfolio and teams' capabilities; tackling the small big stuff and the big small stuff.
Find out more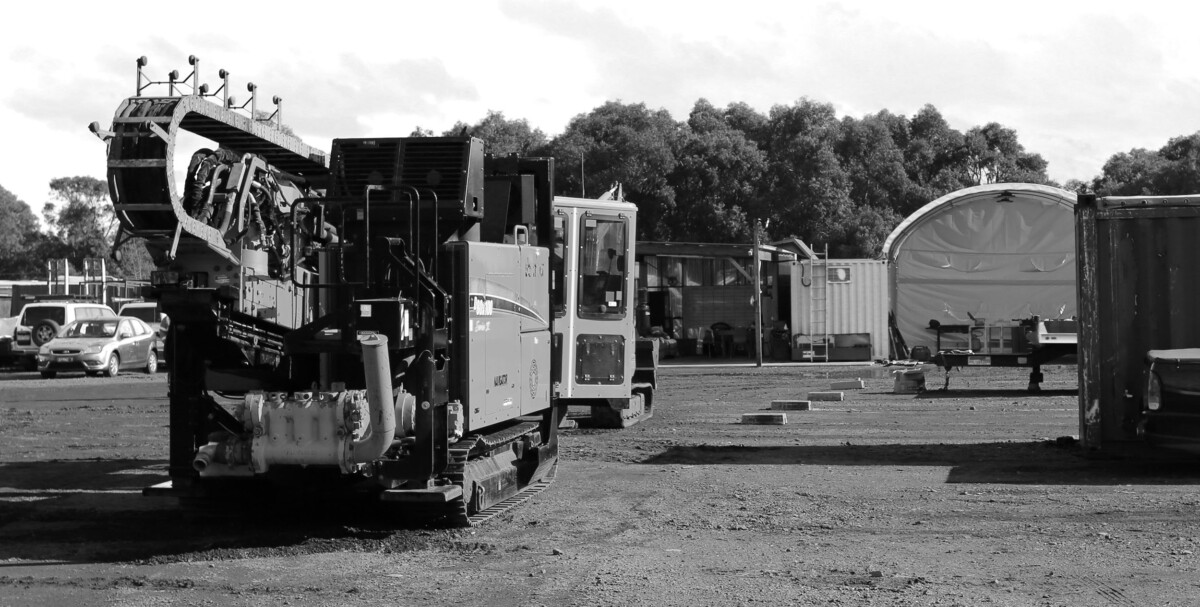 Large Rigs
Horizontal Directional Drilling
When it comes to large scale projects, we have plenty of specialised machinery on hand to manage all types of ground conditions, no matter how difficult or seemingly impossible. In contrast to our smaller machines, our powerful, state-of-the-art maxi rigs are purpose-built for handling longer distances, greater depths, deeper diameters, and more complex operations. As are our highly trained, experienced, and supportive drill crew who use them.
Get in touch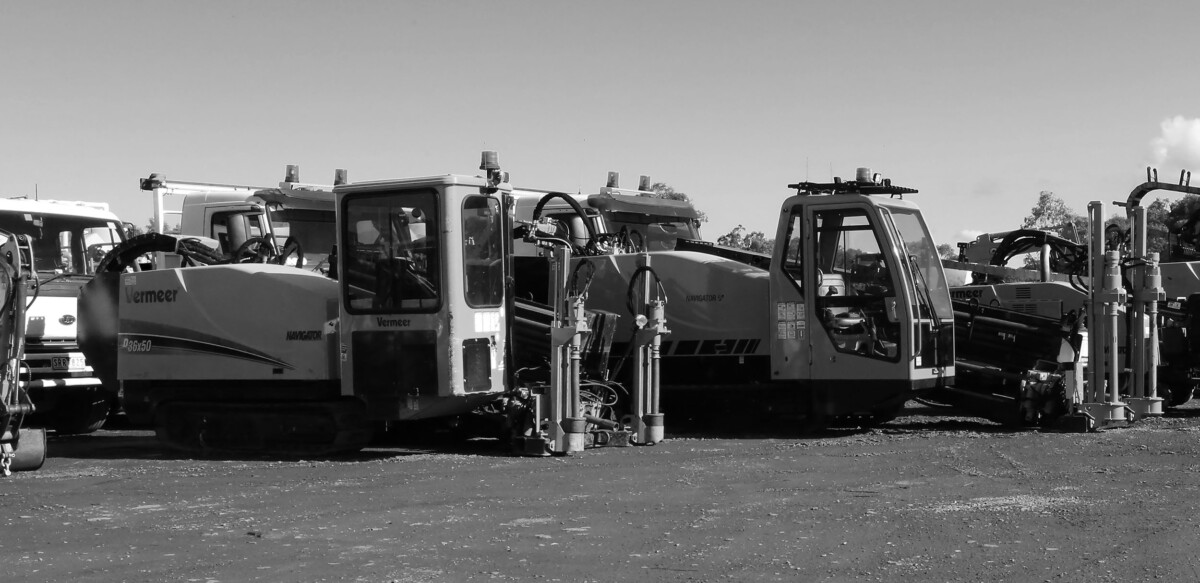 Mid Rigs
Horizontal Directional Drilling
Our Mid rigs are designed to tackle trenchless digging across all kinds of small to medium projects. With thousands of drilled KMs behind us, we know every project is different; each arriving with their own unique set of objectives, as well as challenges. From strategy to operations, whether it's street work on a broken main or upgrading telecommunications lines, we think long and hard to make sure the right-sized rig and type of equipment are brought in.
Get in touch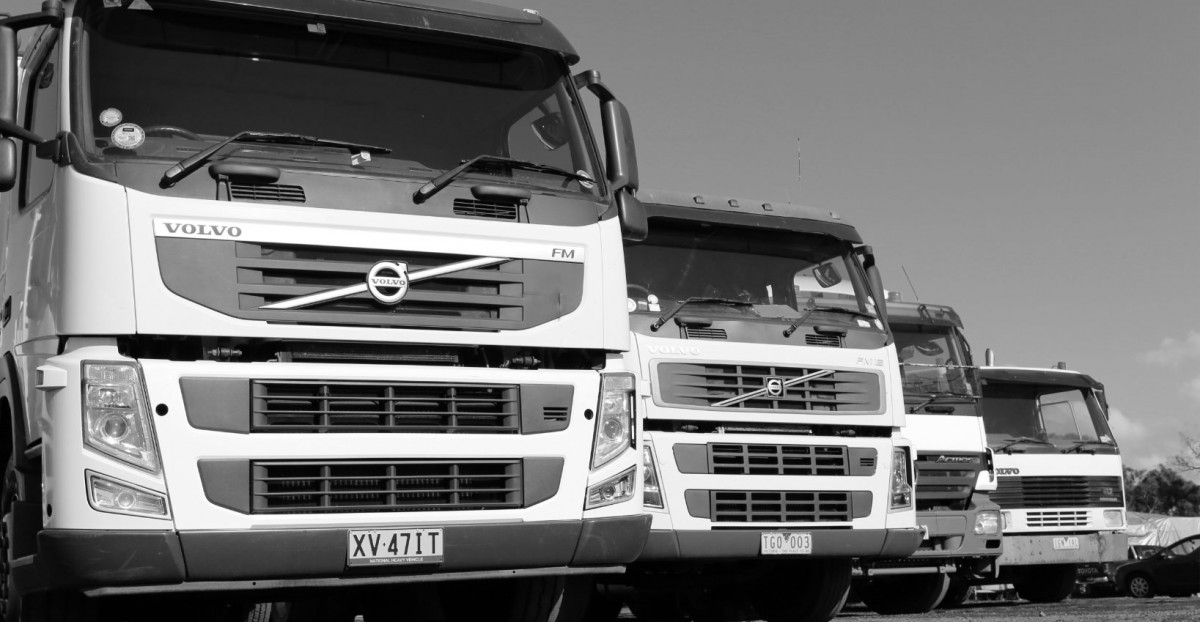 Key Equipment
Horizontal Directional Drilling
Our capabilities come off the back of years in the field and on the ground, working on hundreds of projects across Australia. Along with a few good stories, brilliant skills, and a wide network, it's also built a great understanding of key equipment and tools. With access to the best technology and the right people to use it, you'll know the best job gets done every time with us.
Get in touch